Distribution Opportunity
Become a Distributor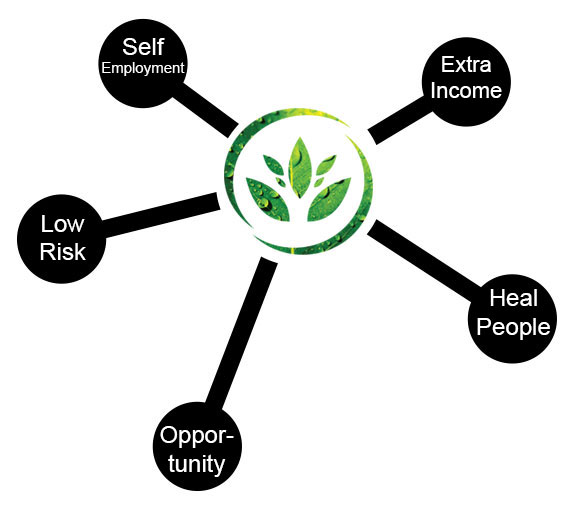 Moringa has health and wealth benefits
Be part of the moringa revolution!
What are the benefits of becoming a Moringa World distributor?
This is an opportunity to get regular income in your own time. There are not many companies involved with moringa and there is little competition. The price for value is also better than competing products.
Do you have a refund policy?
Yes. If our distributors are not able to sell the Moringa products at the end of 3 months, we buy back the unsold items from them for the same cost they purchased from us. This policy will protect our distributors from facing any loss and makes Moringa World a great low risk opportunity.
Fill in the form below to apply: