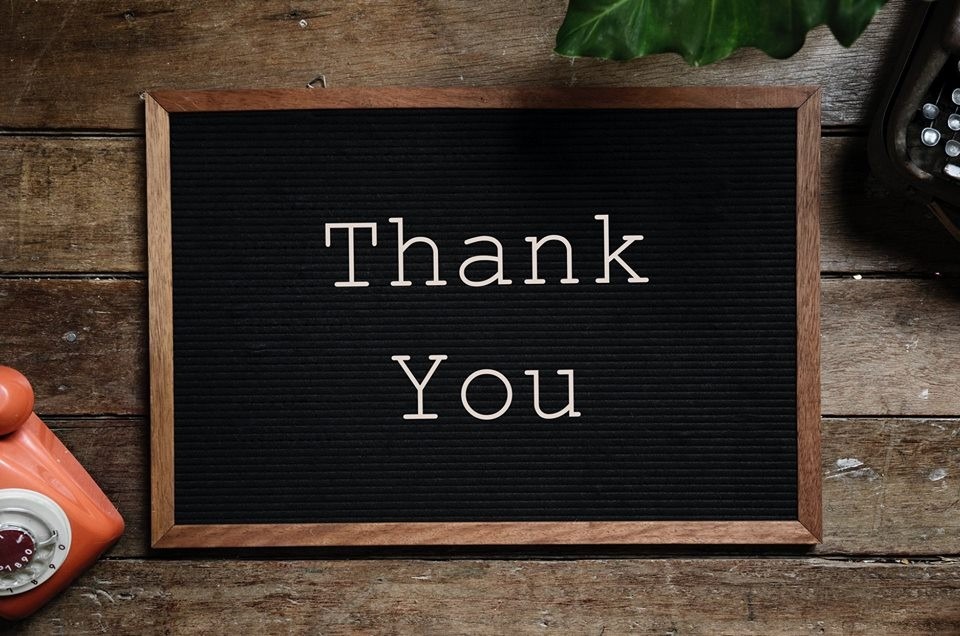 At Moringa World our aim is to please our clients. We love receiving positive feedback like this testimonial from one of our clients.
"Thank you so much for the information and offers as well as awesome service. I will be placing another order in a few days. The moringa oil works so beautifully, I have recommended it to friends and family."
Thank you Lizo for your continuous support!
Comments (0)
No comments at this moment