Shop Categories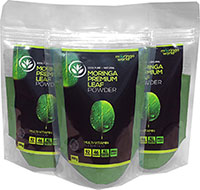 High quality moringa food products in various forms to satisfy everyone's need.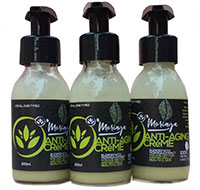 Hand-made natural body care products using no chemicals, synthetic surfactants or animal testing.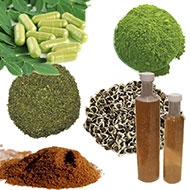 Buy moringa leaf powder, kombucha, capsules, moringa seed, kombucha etc. in bulk unlabeled packaging.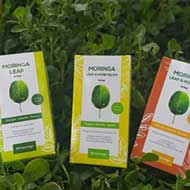 We have combined different moringa products for specific benefits for you. Save money and get the best out of moringa.